Our aim is to help express your own aesthetics and personality while fully meeting your needs, through a carefully designed and high quality constructed building.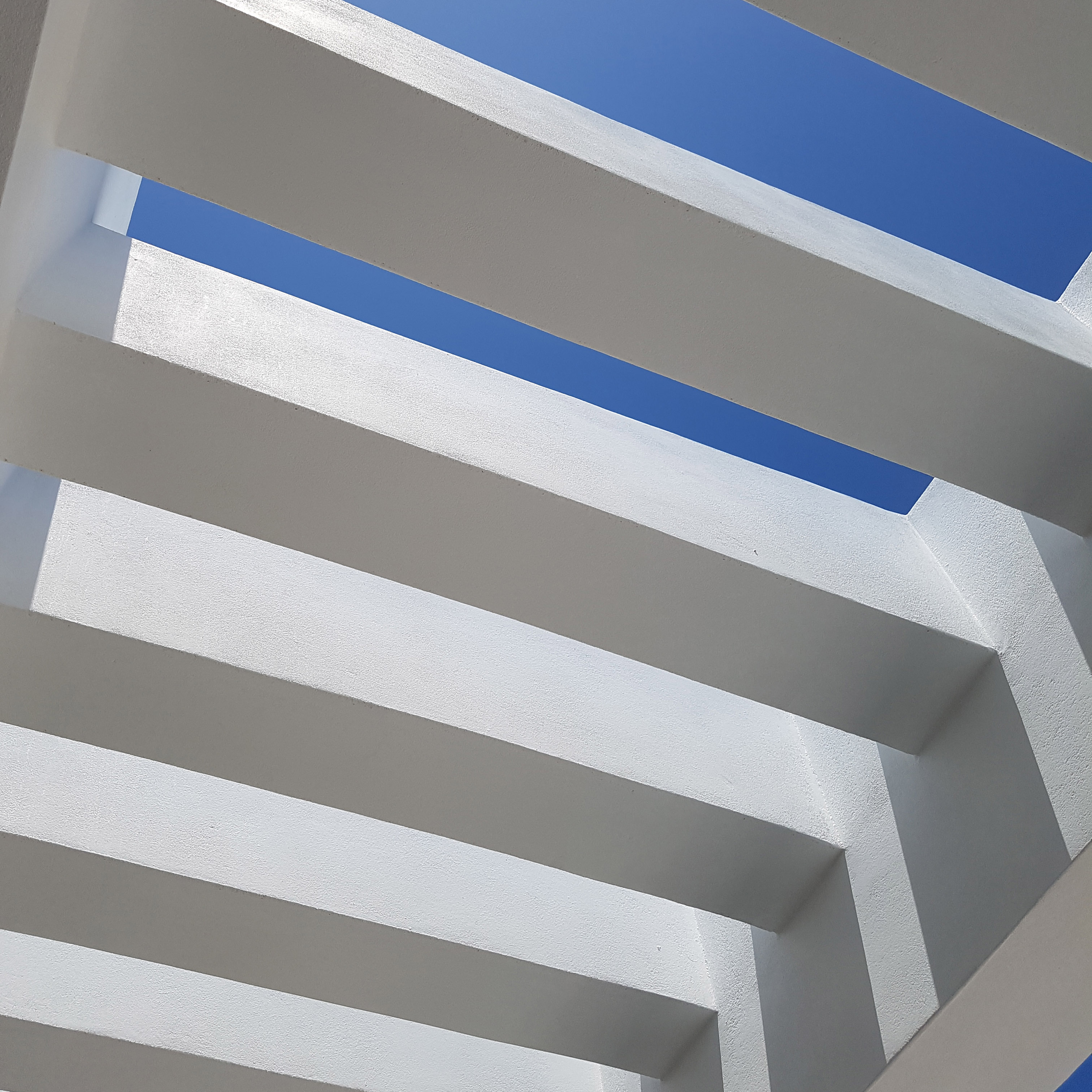 South Crete Property has been active in the field of project planning and property construction since its establishment by civil engineer Michalis Alexandrakis in 1977. Today we are a partnership of civil engineers and architects with a wide range of specialists and freelancers. We undertake consulting and advising on land plot and real estate investment as well as designing, constructing and completing luxury homes, apartment buildings, tourist resorts and business buildings.

Our key philosophy in planning and constructing is to guarantee high quality by following strict rules and regulations, adapting to the latest legal requirements and thoroughly designing the details to ensure aesthetic pleasure, tastefulness, environmental harmony, as well as functionality and high energy efficiency.